Where to go and what to do in the Nordics? We asked four creatives to get generous and share their tips and tricks.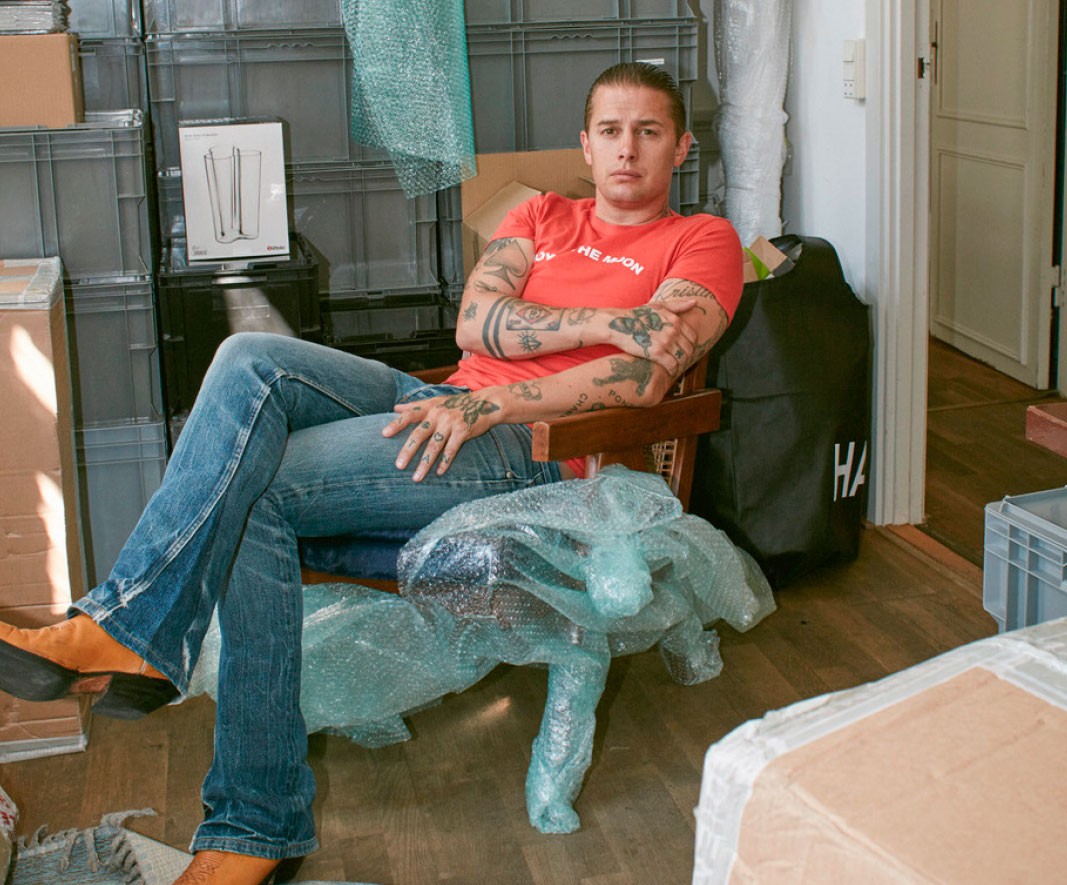 Martin Gjesing unveils the most exciting retail spots in the Nordics.
OUR LEGACY WORK SHOP, STOCKHOLM Work Shop consists of many elements, but is a place that captures the essence of Our Legacy. It functions as a retail store, atelier, and creative studio all in one. This means that a customer can find pieces from brand new collections next to older pieces from the archives, next to random pieces or objects that have been selected by the store's staff of their own accord. Not only will this space offer apparel, but also provide a rotating range of items like furniture, records and books.
EKELY, COPENHAGEN is multidisciplinary in its take on displaying art. While the name is a reference to Edvard Munch's atelier near Oslo, Ekely is an extension of its mother gallery, Bo Bjerregaard Gallery, and contains both an exhibition space and a retail store. Its aim is to heighten the accessibility of the artists' works. That is why the store stocks original prints, art books and a variety of odd and one-off design objects by different artists, for example Tal R, John Kørner and Per Kirkeby.
DEPANNEUR, COPENHAGEN is more than just your regular convenience store. This store is an interpretation of the Quebec-based concept, so whilst providing everyday commodities like cereal and tomato soup, it is also the place to go to for a sip of coffee, watching football and scrolling through the selection of magazines. Depanneur is most of all a local meeting spot with a casual and laid-back atmosphere at the core of the concept. Furthermore, they have their own coffee roastery Barkas — the best coffee in town, in the best place.