Kozeen Shiwan is on a mission to revolutionise the art of gastronomy. We spend five feverish hours with him to find out how exactly this wunderkind is planning on making it happen.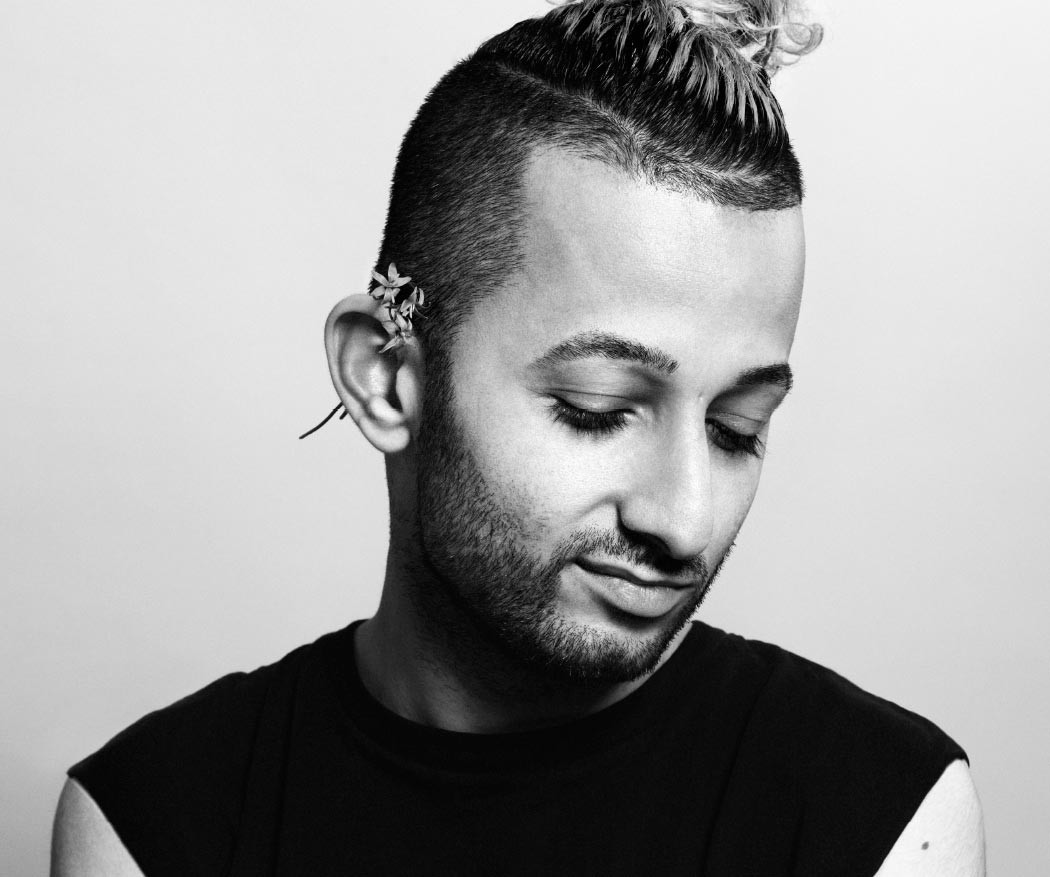 "Like Picasso or Dali, I want to make an impact," says Kozeen Shiwan and it's almost as if the proclamation makes him shine a little brighter.
Some would say that this is big talk from a 27-year-old chef who only finished cooking school four and a half years ago, but Shiwan's bar is set high. The former Head Chef of Ask, a Michelin starred restaurant located in the prestigious neighbourhood of Helsinki's Kruununhaka, will not settle for anything less than perfect.
When Shiwan was seven and a half years old, his life turned around. Son of a persecuted Iraqi journalist, his family soon found their names on a kill list. After a stint in jail, Shiwan's father discovered an undetonated grenade on the family's front porch in Northern Iraq. Had the grenade detonated, the whole family would have perished. Tired of fearing for his family's lives, Shiwan's father sold everything they owned, packed Shiwan, his three siblings and his mother into a van and left. A year and a half later, they found themselves in Helsinki in the middle of a thick snowstorm. Shiwan's grandmother's garden of pistachio, fig trees and grapes that grew to the roof quickly changed to Mukkula, a drab suburb in the small city of Lahti, known better for its grey apartment blocks than cultural adventures.Everything had changed. Although the treasures from his grandmother's garden were nowhere to be found in dark and chilly Finland, Iraq followed the family on their plates that were often filled with traditional Kurdish food: rice, beans, meat stews, Shish Kebab and sour yoghurt. In one of the grey blocks of flats, Shiwan started playing around in the kitchen, first assisting his mother, then developing a style of his own.