Hanging on the wall of the information area of the Paimio Sanatorium in Turku, Finland, a framed painting catches visitors' eyes. With its multi-coloured patches, laid out in a large, open V-shape, the painting looks like a work of abstract art. Closer examination, however, reveals that this is, in fact, the floor plan of the sanatorium – and represents a colour map of the original tones used in different parts of the hospital.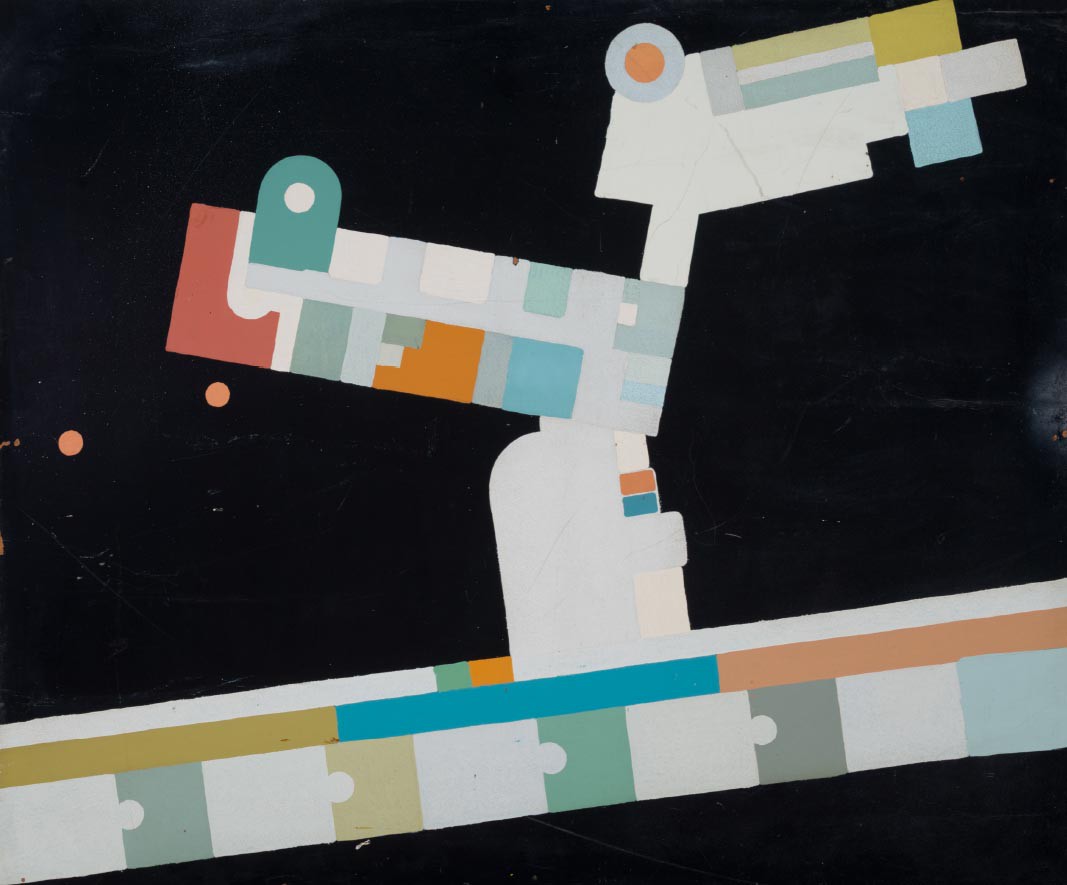 Built for the treatment of tuberculosis in southwest Finland, the Paimio sanatorium was developed in the Modernist tradition by Alvar Aalto. Every detail of the rational building was designed in response to a need – with the goal of creating a space that would be a comprehensive place of healing. The sanatorium's furniture and furnishings were designed specifically for the architectural spaces they inhabited. Every chromatic element was chosen with care.
In the 1930s, before an antibiotic cure for tuberculosis was found, fresh air and sunlight were considered the best treatments to beat the devious illness. Hence, the sanatorium was full of light-flooded spaces. Patient rooms were connected to the landscape through large, vertical windows facing south. A roof terrace looking out over the tops of pine trees was furnished for outdoor sunbathing, with plenty of fresh air.
But it was not just the architectural spaces that targeted the illness: Each piece of furniture was also conceived of with the special needs of the sick in mind. Most famously, the low wooden Paimio chair was designed as seating for tuberculosis patients – the chair was comfortable and hygienic, without looking like a sterile hospital chair.