It can be tricky to make sure that your flowers are sustainably sourced, but did you ever consider foraging for wildflowers? Or perhaps growing your own? From local and seasonal, to dried or pressed; floral designer Hanna Piippo shows us that there are many ways to be environmentally conscious and still enjoy beautiful blooms.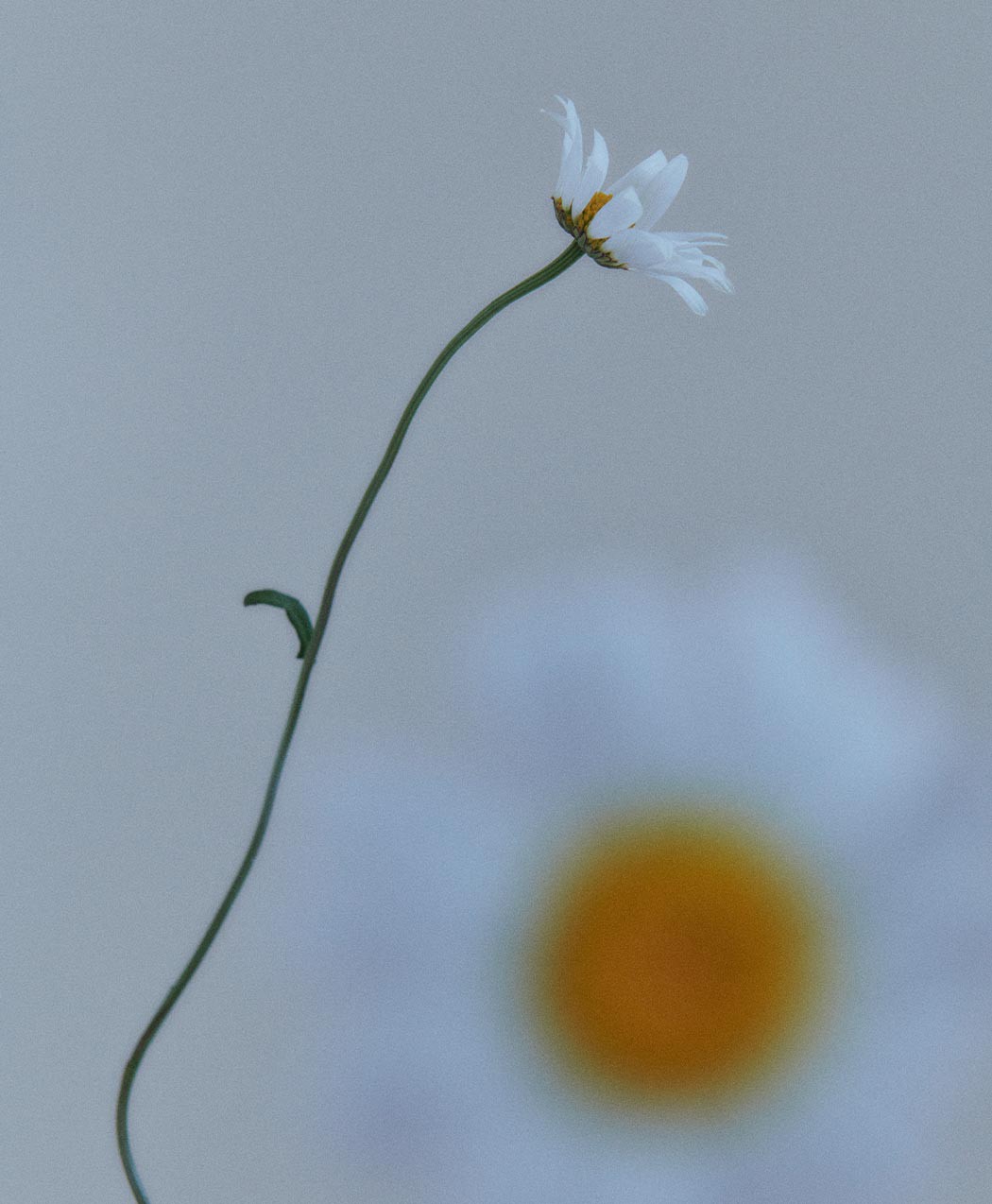 Forage or cut flowers from your garden
When picking wildflowers you don't have to worry about chemicals or long-haul transport, so they're immediately more environmentally friendly. Look to meadows and fields for plenty of flowers, but keep your eyes peeled for surprises amongst roadside florals too. Weeds can be just as pretty as any blooming flowers—it's just a matter of perspective. When you prune your garden's bushes and trees, you can at the same time cut branches to put in a vase and enjoy them indoors as well.
Pick flowers early in the morning when the stems are filled with water and leave the roots so that more flowers can grow in their place. Place the stems in water as soon as possible. Carry a bucket of water with you while foraging. At their best, flowers teach you how to live in the moment and then let go when it is time. Remember to put them in the biowaste or compost after their beauty fades.

Take care of your cut flowers and plants
Houseplants are meant to be long-lasting, for a lifetime and beyond. Take care of your flowers and plants to make them last for as long as possible and only choose plants that you can take care of. If you travel a lot, choose plants like succulents or cacti which need less water.
Every plant has different needs in terms of light, water, soil and fertilisers. The amount of water that plants need depends on heat conditions—just like us, they need to drink more when it gets hot. Tropical plants enjoy occasional showers and a misting also.
Care for your cut flowers by placing them into a clean vase and freshwater. Strip all leaves below the water level to prevent them from rotting. Change the water and re-cut your stems regularly. You can also extend a flower's lifetime by keeping your bouquet out of direct sunlight and away from fruit.