Myiittala
Jasper Morrison – Objects and Atmosphere
The exhibition at Design Lab Gallery at Iittala & Arabia Design Centre, Helsinki is open from September 8th until November 11th, 2018.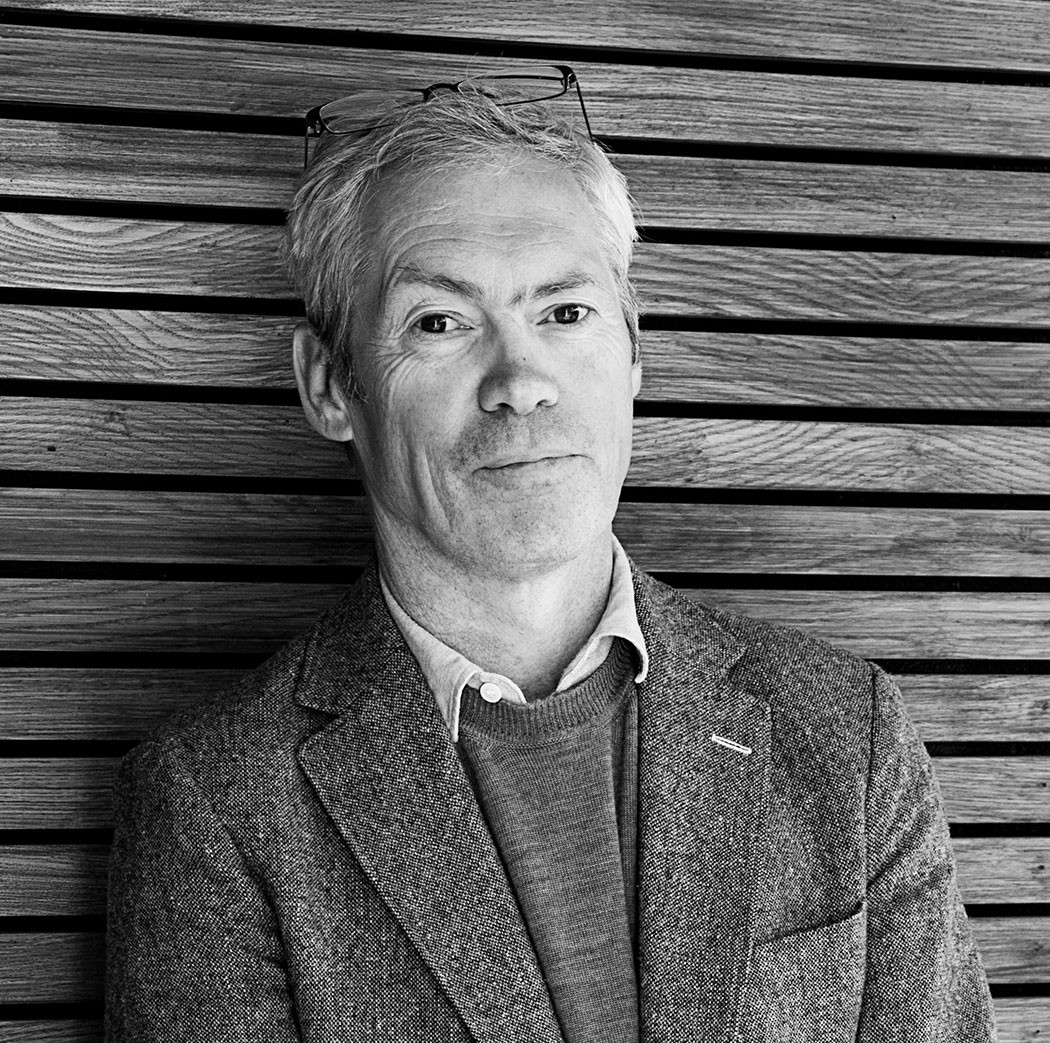 Jasper Morrison is a leading designer, considered to be one of the most accomplished product designers of his generation. Born in London in 1959, he graduated in Design from Kingston Polytechnic in 1982. He followed this with a Master's at the Royal College of Art, and a year at Berlin's HdK art school on a scholarship.
Morrison's work has influenced the development of products used by millions of people. He is best known for his work in furniture, lighting, electrical products and tableware.