Spring sheds new light on our environment. It offers a natural opportunity to be mindful of our habits. It's a time to declutter and plant new roots.
Organize and store your personal belongings with our new Kuru collection from international designer Philippe Malouin. Featuring distinct, sculptural pieces that were designed to work harmoniously together, with other objects, or to look beautiful on their own.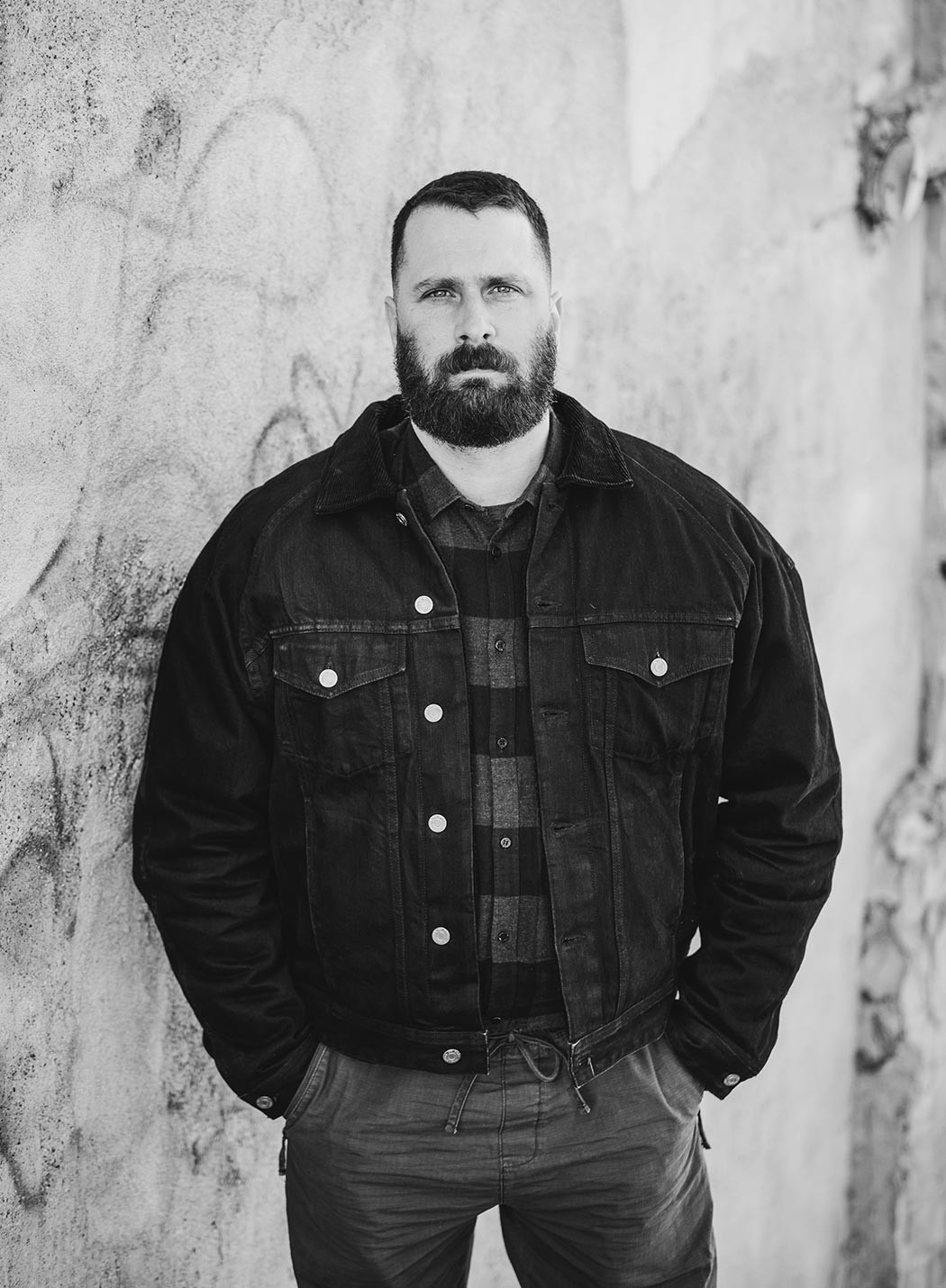 A serene space
The simple geometry of the Kuru collection creates tranquility in any interior. While the ability to organize daily items like headphones, keys, jewelry and much more in these highly functional storage solutions brings joy to the everyday. Equally as elegant when not in use, the Kuru collection includes handmade bowls in ceramic and pressed glass as well as mouthblown frosted vases. All available in complementary colours in earthy, natural tones.