Alvar Aalto Collection
Alvar Aalto 1936
In 1936, Alvar Aalto created his classic series of glass vases. The Alvar Aalto Collection has been a staple of modern Scandinavian design and the most iconic series in the Iittala range ever since.
With their eternal and flowing form, Aalto vases seems to mimic the water they hold. Today, just as then, each and every vase in the Alvar Aalto Collection is mouth blown at the Iittala glass factory. Created in a wide range of colours and sizes, a vase from the Alvar Aalto Collection is a pleasure to own or give as a gift.
Be inspired by Aalto vases, watch the film.
Designers: Alvar Aalto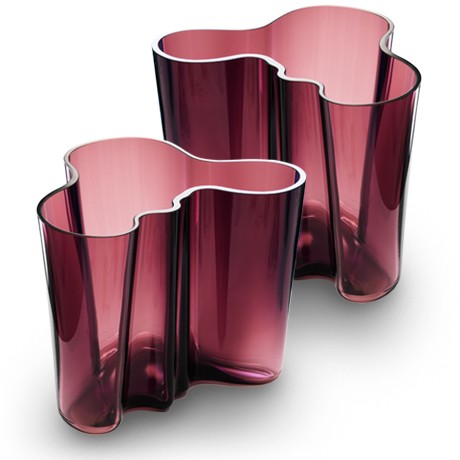 Alvar Aalto Collection
(65 items)