EVENT
The Birds by Toikka returned to the Museum of Glass in Tacoma, Washington for the twelfth consecutive year from October 2 to October 4, 2015. During the weekend our master glassblowers Arto Lahtinen and Helena Welling created glass birds designed by Oiva Toikka in the museum hot shop.
PEOPLE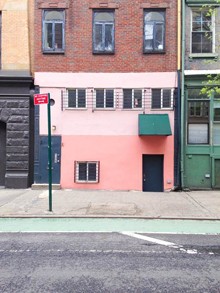 New York is among the five cities where our collaboration project takes inspiration from. Social media influencer Monica Khemsurov moved to New York at the age of 21. This is her city.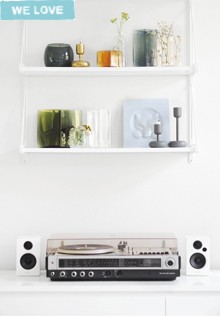 Check how Minttu at Mami Go Go -blog would like to decorate her home with our things. How would you do it?
PEOPLE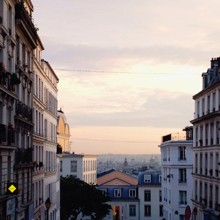 Typhaine Augusto is among the global group of social media influencers we invited to co-operate with us a on a very special project. She is in a relationship with Paris and it seems to be a love affair.
PEOPLE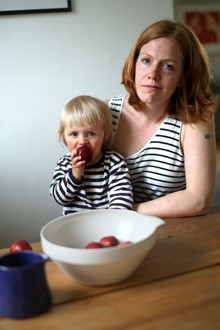 Not only do Elina and Klaus Aalto work together they also share a home and a family. We visited their home in Kallio, Helsinki to find out what their favourite items in their kitchen are.
PEOPLE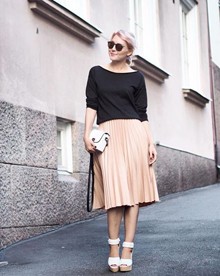 We invited five bloggers and influencers around the world to share their inspiration with us, and especially with one of our designers. Jenni Rotonen from Helsinki is among them. This is her view on the blue city.
FOOD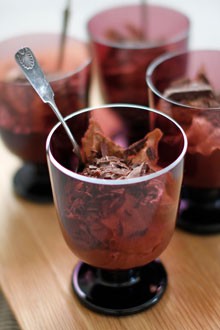 The secret to an amazing chocolate mousse is not to skimp on the butter or the rum. Try it out and thank us later.