HERITAGE
The Aalto vase has become an icon of Finnish design and one of the most well-known Finnish products ever produced. Sold in over 50 countries worldwide, Aalto vases are also on display in numerous major museums and are particularly popular as wedding presents and gifts on major occasions. Get familiar with the story behind the product line.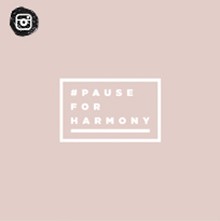 What makes you pause for harmony? Follow us on Instagram to experience our biggest launch this year.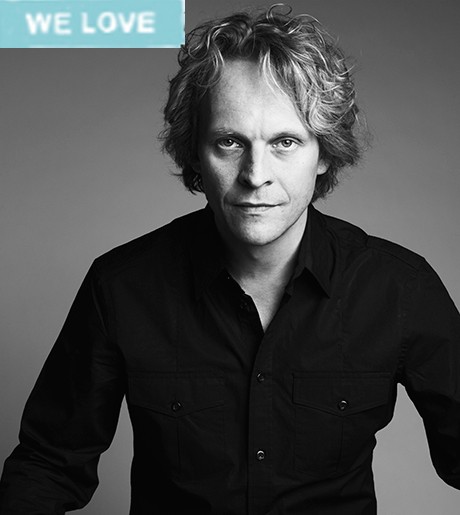 Ilkka Suppanen was rewarded the Torsten and Wanja Söderberg Prize in 2015. Now the exhibition of the designer is on display at the Design Museum Helsinki.
FOOD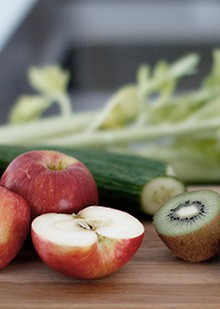 Start your mornings with freshly made smoothies to keep you healthy during the winter.
PEOPLE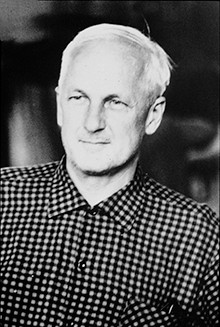 Franck was a pioneer of what we now call sustainable design. His ideas remain as relevant as ever.
NOW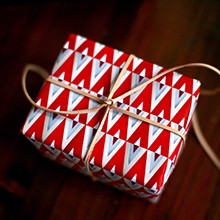 Let our gift application help you.
FOOD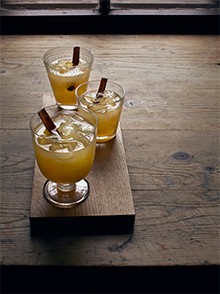 Surprise your friends with this quick and easy Holiday cocktail.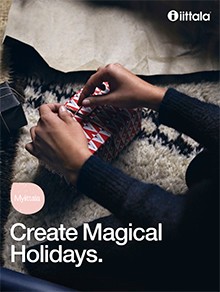 This is our take on the Holiday season. Soak in the atmosphere and induldge yourself with the recipes.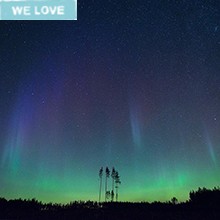 Finland is one of the best places to see the Northern lights, as they appear on more than 200 nights in Finnish Lapland.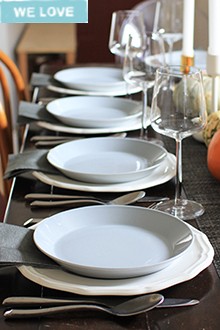 Aileen from At Home In Love -blog gathered a few tips for Friendsgiving tablesetting.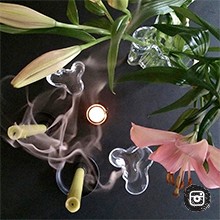 Be part of the conversation and use the #myiittala on Instagram to show what Iittala means to you.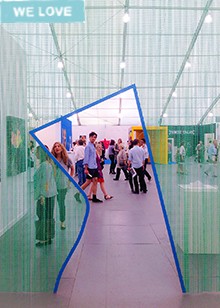 New York blogger Monica Khemsurov explains the #birdandthecity project from her side. Read more on Monica's site.
NOW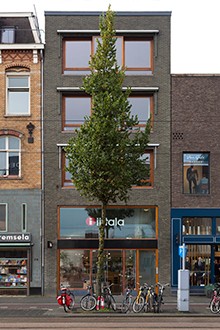 The homelike atmosphere of our newest flagship store welcomes you to enjoy yourself.
HERITAGE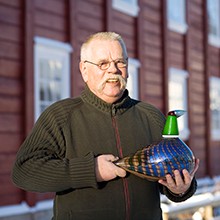 Professor Oiva Toikka is one of the greatest personas of Finnish glass, and truly original as an glass artist.
EVENT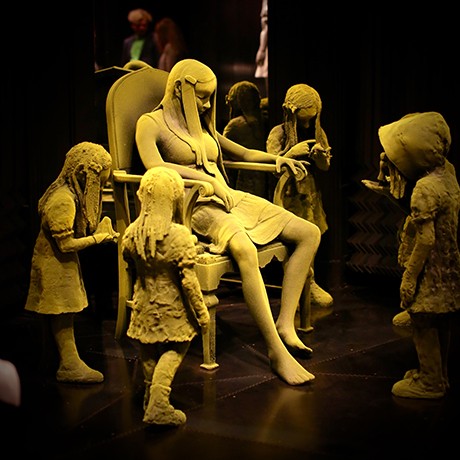 Kim Simonsson's Moss People attract visitors at the Jason Jacques Gallery in New York.
PEOPLE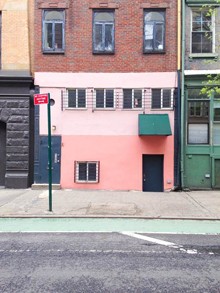 New York is among the five cities where our collaboration project takes inspiration from. Social media influencer Monica Khemsurov moved to New York at the age of 21. This is her city.