HERITAGE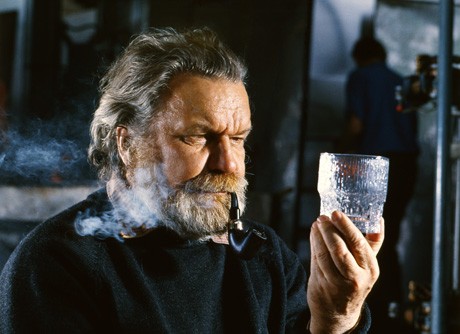 Tapio Wirkkala is one of the most symbolic figures of Finnish design. His designs are very versatile spanning from glass and sculpture design to banknotes and graphics. He was greatly inspired by nature. This year we celebrate the 100th anniversary of his birth.
TRAVEL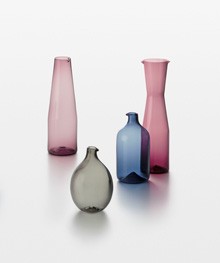 Over 300 works from the Bischofberger Collection celebrate the beauty of artistic glass in an exhibition featuring masterpieces by the most important Finnish designers of the 20th century.
FOOD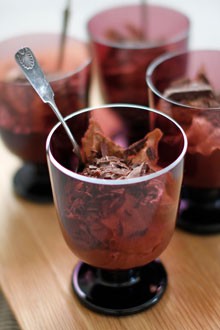 The secret to an amazing chocolate mousse is not to skimp on the butter or the rum. Try it out and thank us later.
PEOPLE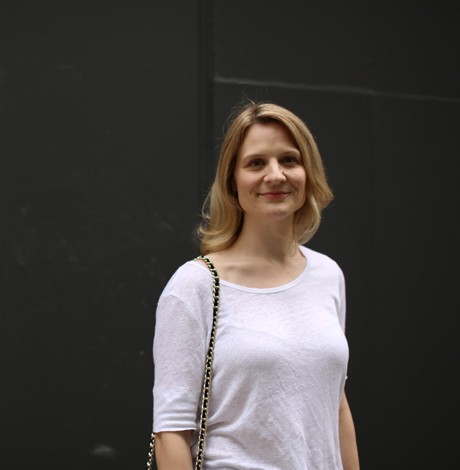 The winner of our #iittala2064 contest was Sonia Eggerman and as the grand prize she spent three days with us at the Salone del Mobile. Read Sonia's trend scout report here.
TRAVEL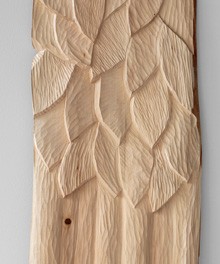 Summer exhibition in Fiskars Village celebrates Finnish craftsmanship.
FOOD
They say that breakfast is the most important meal of the day. We couldn't agree more.