PEOPLE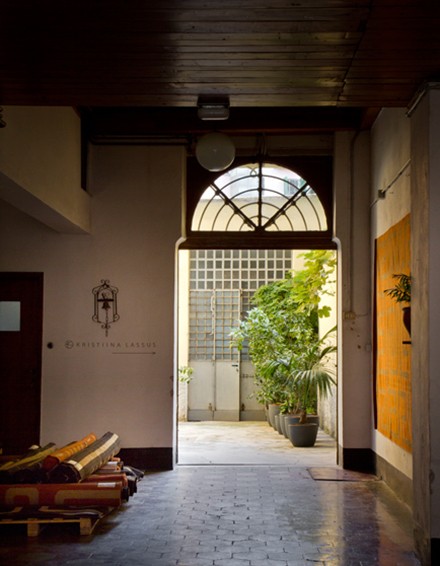 These are the are the things that matter as designer Kristiina Lassus describes the most important things about home. We met her at her studio in Milan to discuss about differences of Italian and Finnish homes.
NOW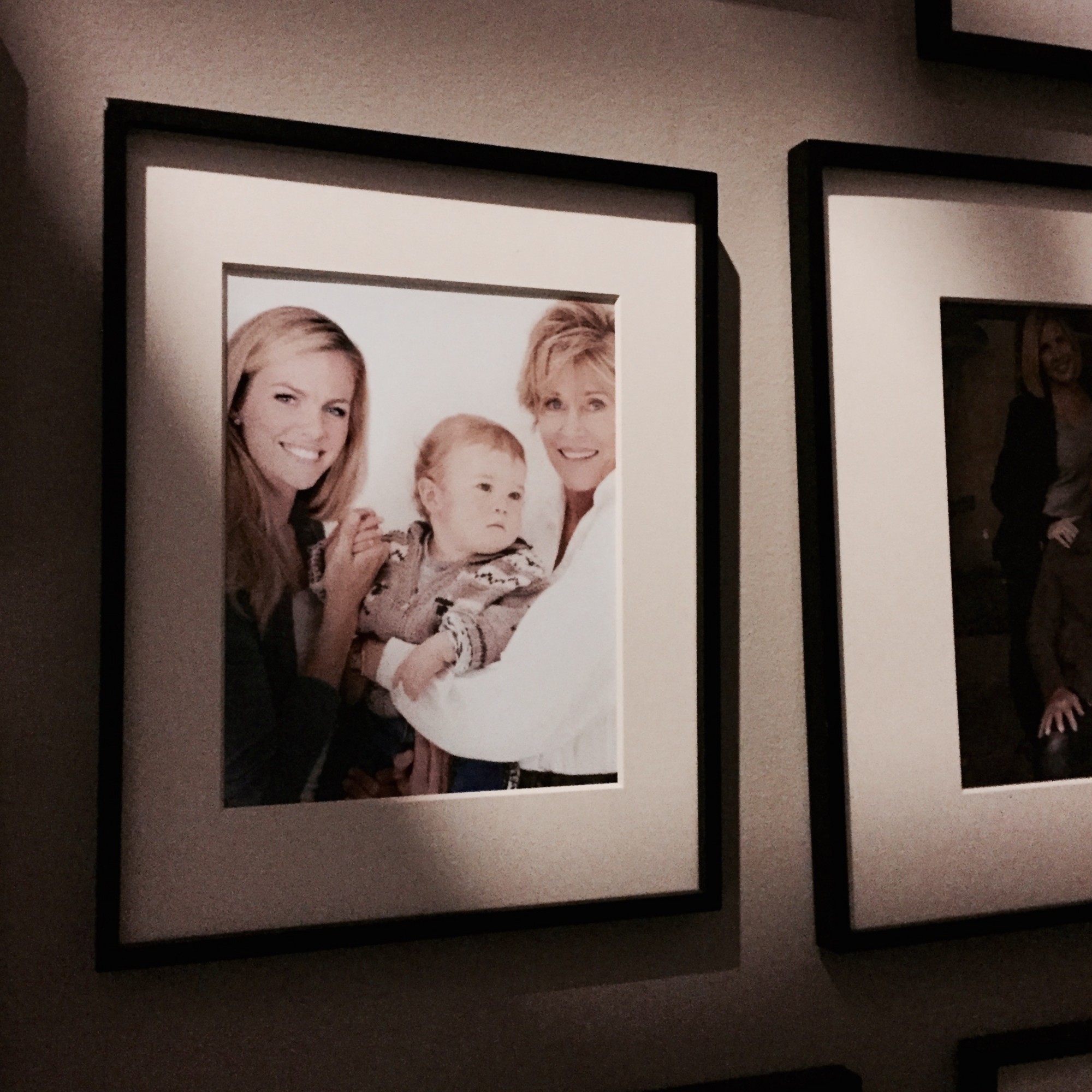 Season 2 of the Netflix original Grace and Frankie aired on May 6, 2016. We had a chance to visit the set and take a peek in their cupboard. Can you guess which Iittala series we spotted there?
TRAVEL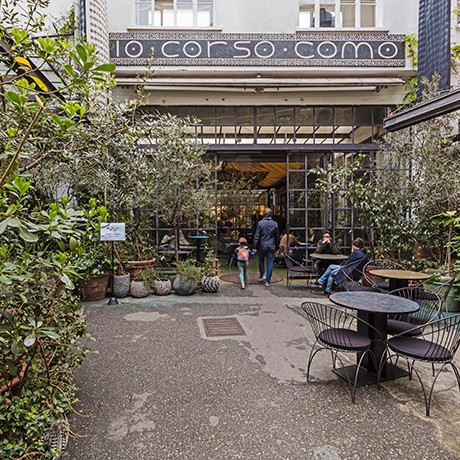 Pause for Harmony exhibition at Corso Como 10 in Milan is open for visitors until April 25, 2016. Experience the Iittala X Issey Miyake home collection if you are in town.
EVENT
NOW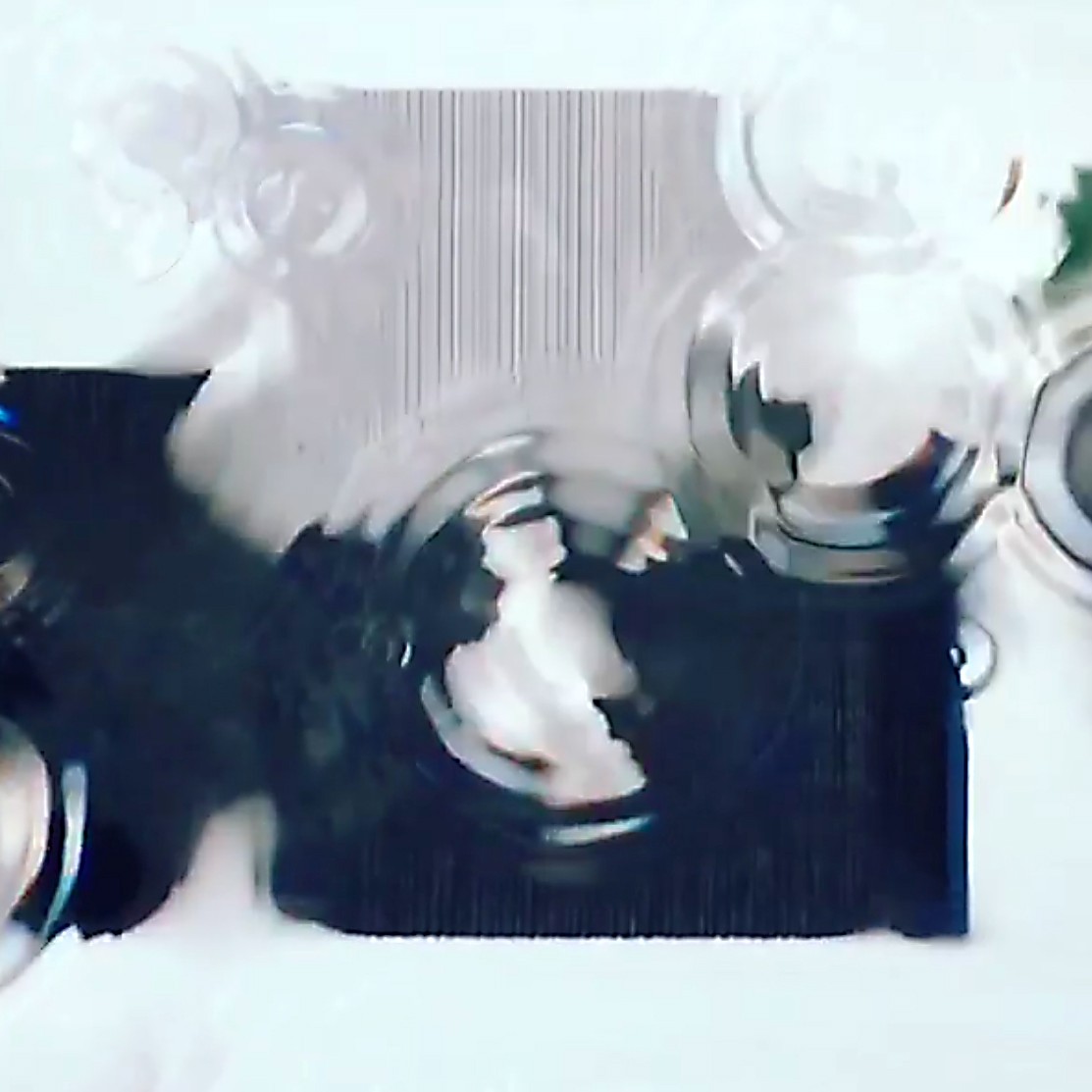 The launch exhibition showcasing our new Iittala X Issey Miyake home collection is open at the Wetterling Gallery in Stockholm everyday 11am to 7pm until Thursday, Feb 11, 2016.
PEOPLE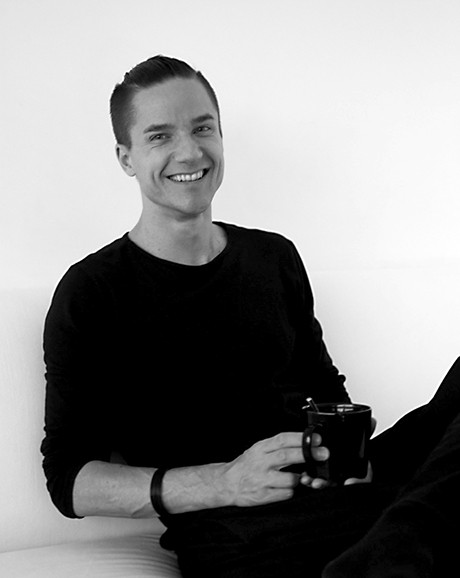 Tapio Hakanen, better known as DJ Orkidea, may be creating new classics on the dance floor but on his dinner table he sticks to the old ones. Read more about Tapio's relationship to Iittala.
HERITAGE
The Aalto vase has become an icon of Finnish design and one of the most well-known Finnish products ever produced. Sold in over 50 countries worldwide, Aalto vases are also on display in numerous major museums and are particularly popular as wedding presents and gifts on major occasions. Get familiar with the story behind the product line.
NOW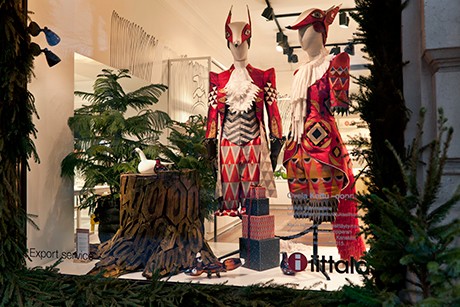 Our beautiful flagship store on Pohjoisesplanadi in Helsinki celebrates the holidays with very special windows.
NOW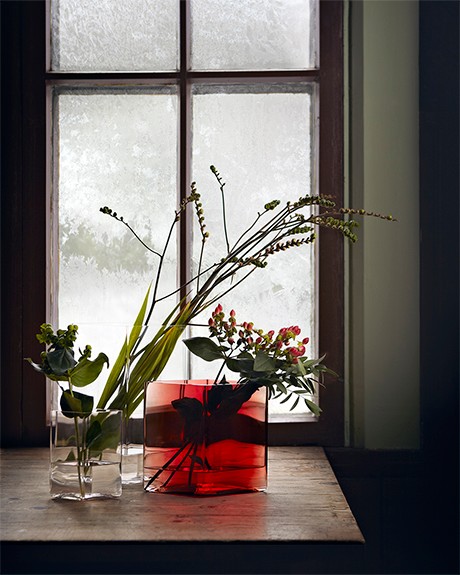 Myiittala Holiday photoshoot took place at Visavuori, the home museum of sculptor Emil Wikström. We were privileged to enjoy the beautiful surroundings of the exceptional museum that we feel communicates the same aesthetics as the Klaus Haapaniemi tableware we are concentrating on this season.
FOOD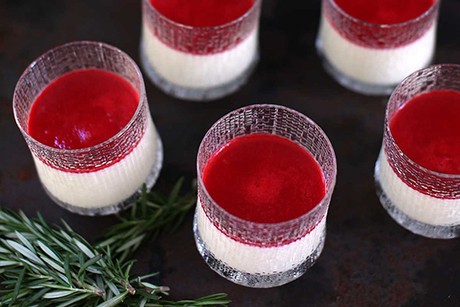 This holiday season we treat ourselves with a Rosemary pannacotta. Get the recipe and impress your dinner guests.
PEOPLE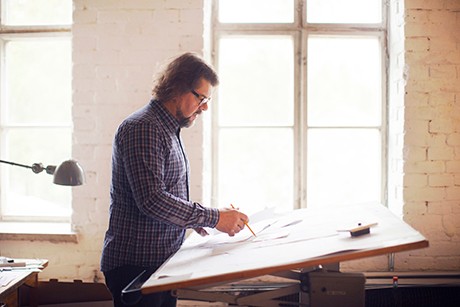 Designer, glass artist Markku Salo is known for his technically versatile and artistic work. Recently he was part of the group of designers creating the new Aarre wall jewels. Since 1983 Markku Salo has worked in the Nuutajärvi glass village where the skilled environment generated both mass production and opportunities for artistic creativity.
COLLECTION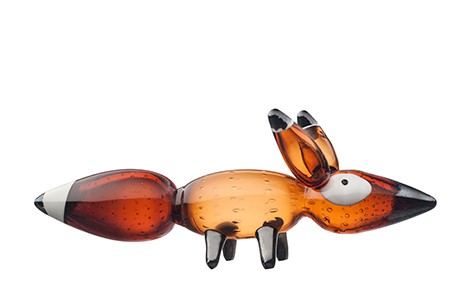 Our master glass blowers have turned Haapaniemi's Vulpes foxes into art glass objects, making his imaginative world come alive.
EVENT
The main exhibition of Tapio Wirkkala centenary year celebrates the long and versatile career of the Finnish designer, sculptor and academician.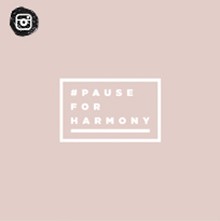 What makes you pause for harmony? Follow us on Instagram to experience our biggest launch this year.