The cornerstones of Iittala's design are timeless aesthetics, high quality and functionality. We believe people should have the right to expect their design items to last a lifetime and that Iittala items never go out of style. Our designs are made to be used, day in and day out, for generations to come.
In design, we focus on the essentials: design less, high quality, multi-functional and aesthetically lasting. What we design must carry the potential to become a future classic.
We take a stand against throwawayism.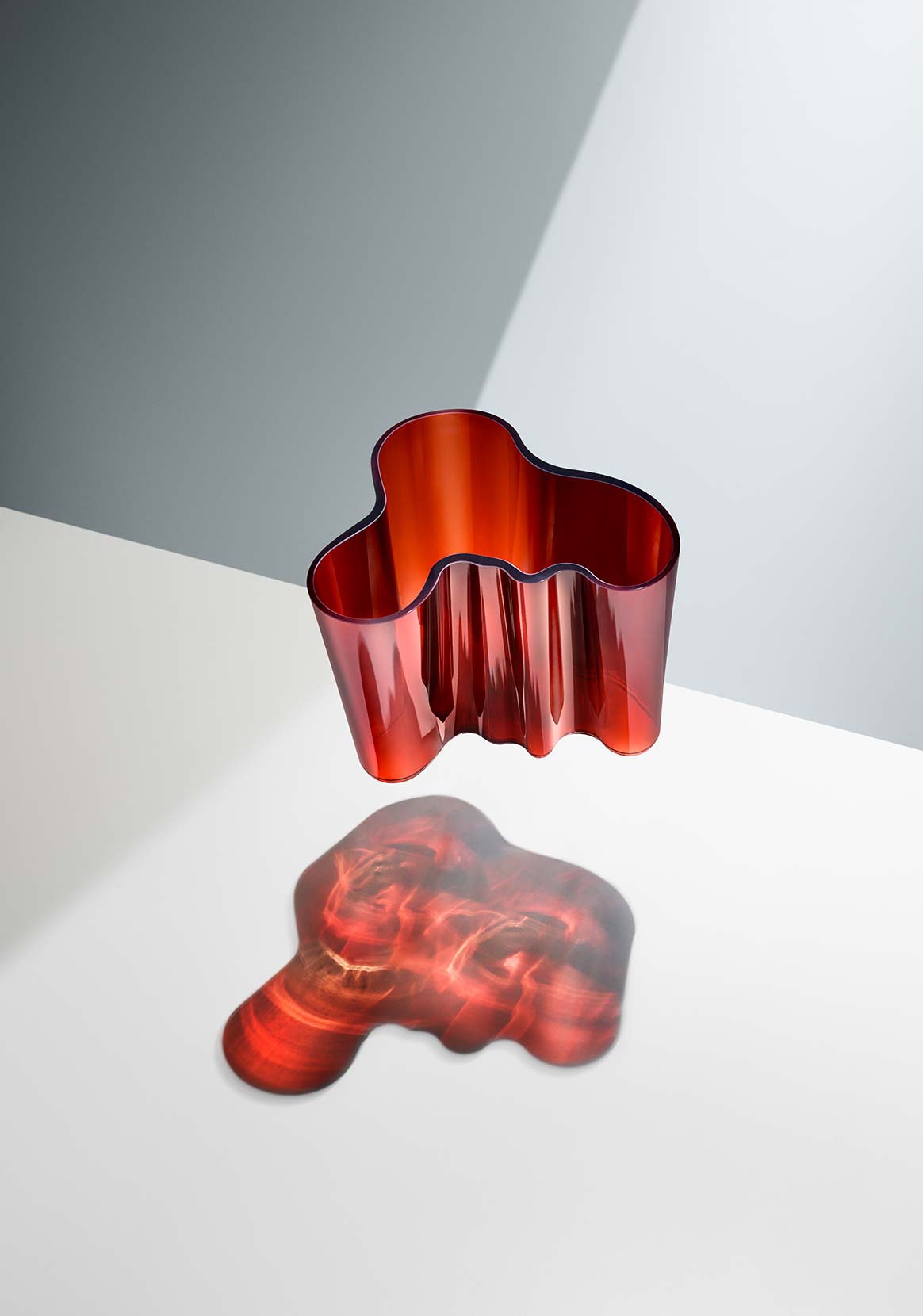 Environment
In every step of the way, from sourcing to production to packaging and recycling, we strive to minimize our effects on the environment and enhance sustainability.
We expect the same from our partners and help them develop their processes. Our partners sign a code of conduct before collaborating, and we make regular audits to ensure the ways of working are in line with our requirements.
Alongside our core work, we take actions by collaborating and sponsoring causes in their important work of protecting the environment.