So small was the budget for the Finnish Pavilion at the 1951 Milan Triennale that hiring local technicians to build it was out of the question. The pavilion's designer and curator Tapio Wirkkala had no choice but to construct it himself together with his skilful carpenter. One morning he arrived on site to see that someone had spelt the consoling words "Viva Finlandia" in the dust on a sheet of glass.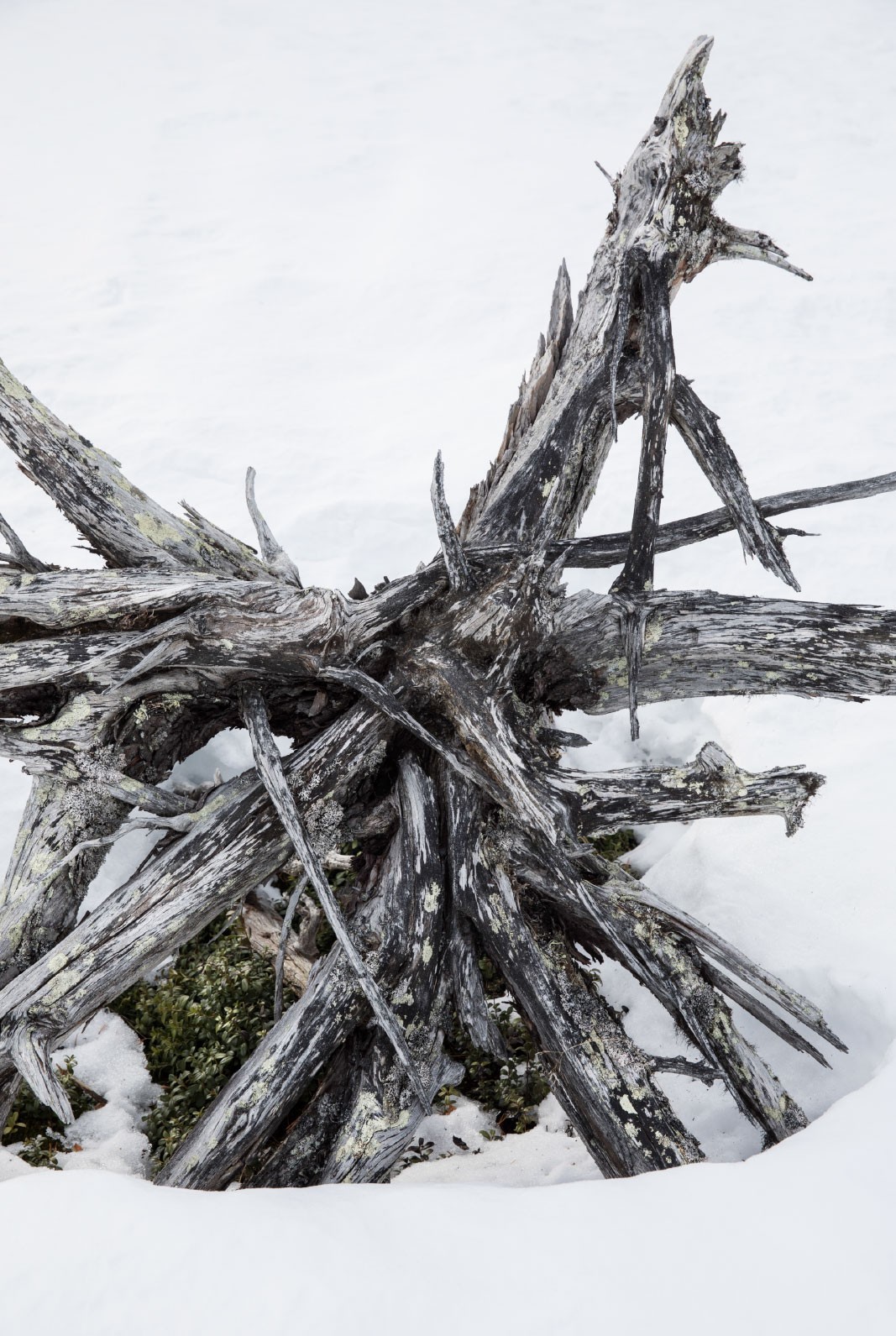 Finland was still struggling to recover from the trauma of World War II and its aftermath. Wirkkala regarded the Milan Triennale, then the most prestigious global showcase for design, as an opportunity to redefine his country as the source of a new style of modern design, steeped not only in modernist principles, but in Finland's craft traditions and natural beauty.
His strategy proved stunningly effective, not only for Finland and the rest of the Nordic region, but for himself. The Finnish Pavilion established Wirkkala as a gifted, charismatic and resourceful pioneer of a gentler, subtler, more naturalistic interpretation of modernism, which proved hugely appealing worldwide amid the paranoia in the Cold War and atomic age.
This was not the first time that modern Finnish design had made its mark internationally. The architect Alvar Aalto, had done so in 1933 by exhibiting his birch plywood furniture at Fortnum & Mason's, the London department store. Aalto's designs proved so popular that Britain became his biggest export market, not least because even the most progressive Britons found the curvaceous forms and natural wood of his furniture more appealing than the bold geometrics and cold metal and glass favoured by modernist designers elsewhere in Europe.