The magnificent Varpu (twig).
Lotta Olsson took a close look at the Finnish forest and drew it on the Sarjaton collection for Iittala. The Varpu pattern follows the Sarjaton range theme of modern Finnish traditions; details of Arctic nature delicately illustrated.

Since she was a little girl, Swedish illustrator Lotta Olsson has been inspired by the forest so dear to all Scandinavians. All the details Lotta has seen in her long walkabouts have now landed in the rich, earthy pattern Varpu (meaning twig in Finnish).

Swedish illustrator Lotta Olsson (b. 1982) is known for her unique interpretation of nature that translates into imaginative images of trees.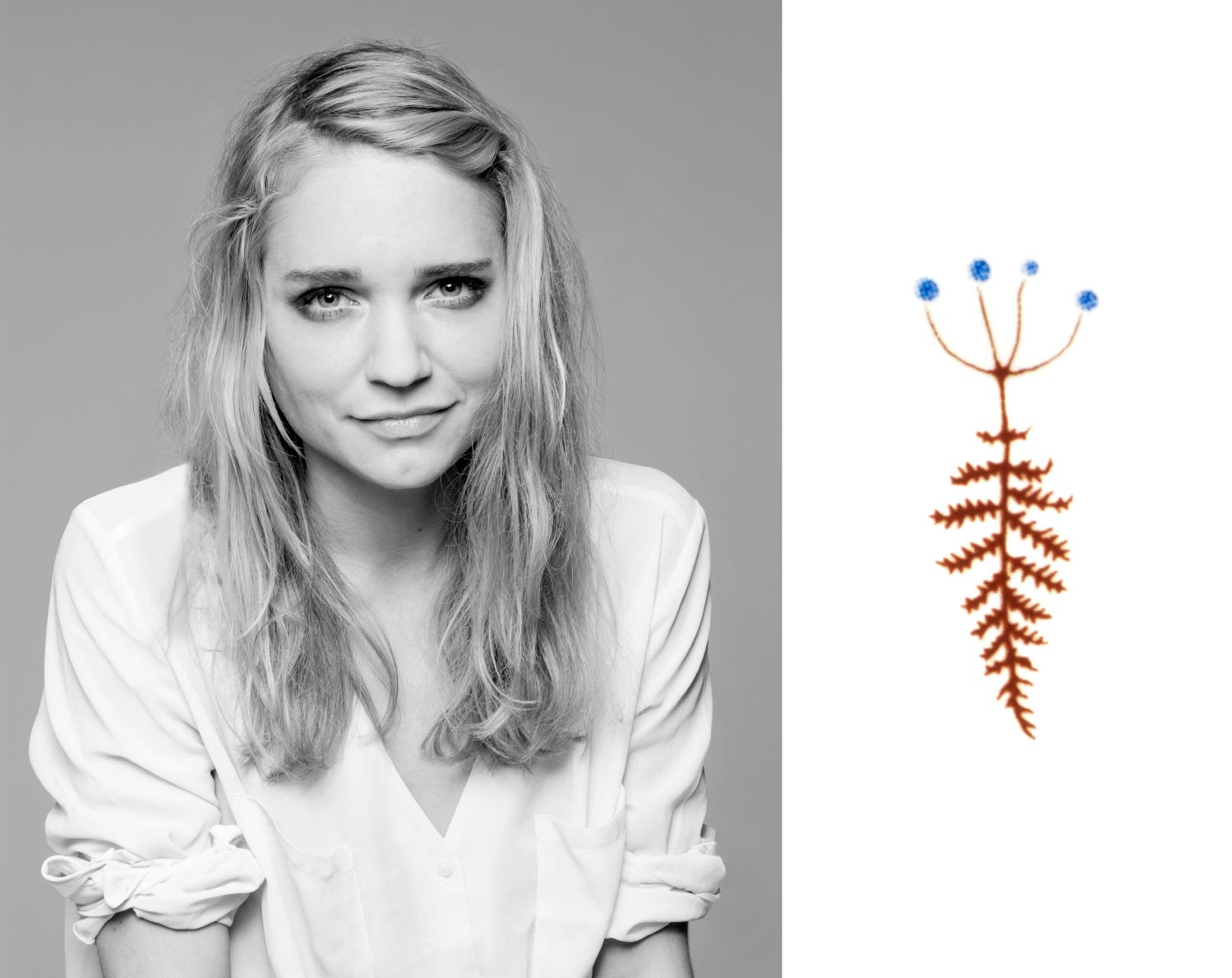 "To me Finland has a fairytale landscape."